Media
Whitepapers, Articles, and Media.
WHITEPAPER
Leveraging Effective Communication in Radiology


Communication among clinicians has been shown to have increasing importance as medicine subspecialises and technological advances further fragment care across physician and institutional providers.
In this article, we explore three fundamental opportunities for communication to improve care and workflows within any radiology practice.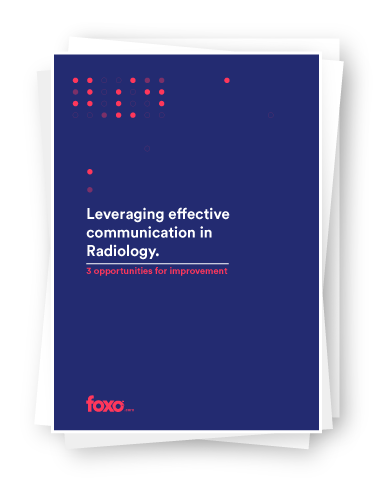 WHITEPAPER
Toward the Mass Adoption of Secure M-health.


Mobile technologies (m-health) stand poised to revolutionise the way medical professionals organise, coordinate and communicate.
In this evidence-based piece we present a series of 'opportunities' that healthcare providers should strive to capitalise on through the adoption of secure m-health platforms.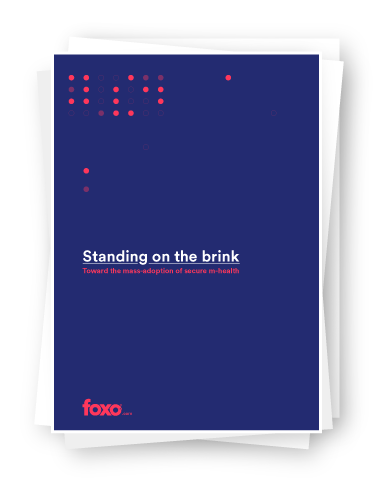 ARTICLE
6 tips for Implementing Communication Software in Healthcare.


Unification of communication solutions with an enterprise communication platform can deliver efficient benefits to healthcare organisations and improve patient safety.

In this article, our CEO Luke Fletcher offers critical insights into the key steps of a successful communication software implementation.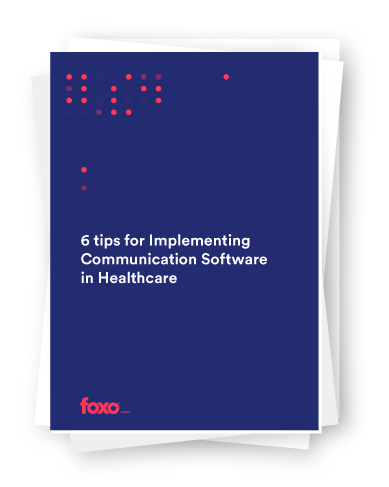 ARTICLE
6 tell-tale Signs Your Health Organisation Needs a Messaging Platform


Despite the apparent readiness of today's health organisations for digital transformation, the utilisation of modern healthcare apps remains limited.
Here are 6 tell-tale signs that your organisation may benefit from a purpose-built healthcare messaging solution.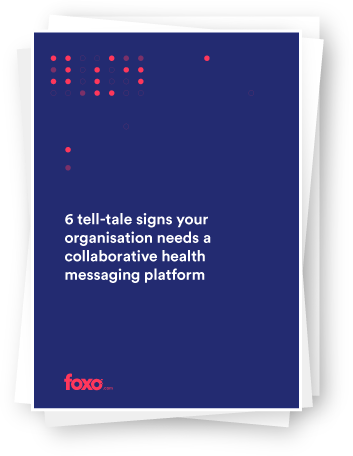 Foxo Animations
About Foxo, Features, and Integrations.
Testimonial (2 min)
Qscan Radiology Clinics is a comprehensive Diagnostic Medical Imaging & Intervention practice with over 70 clinics, 80 hospital contracts, and thousands of General Practice referrers across the country.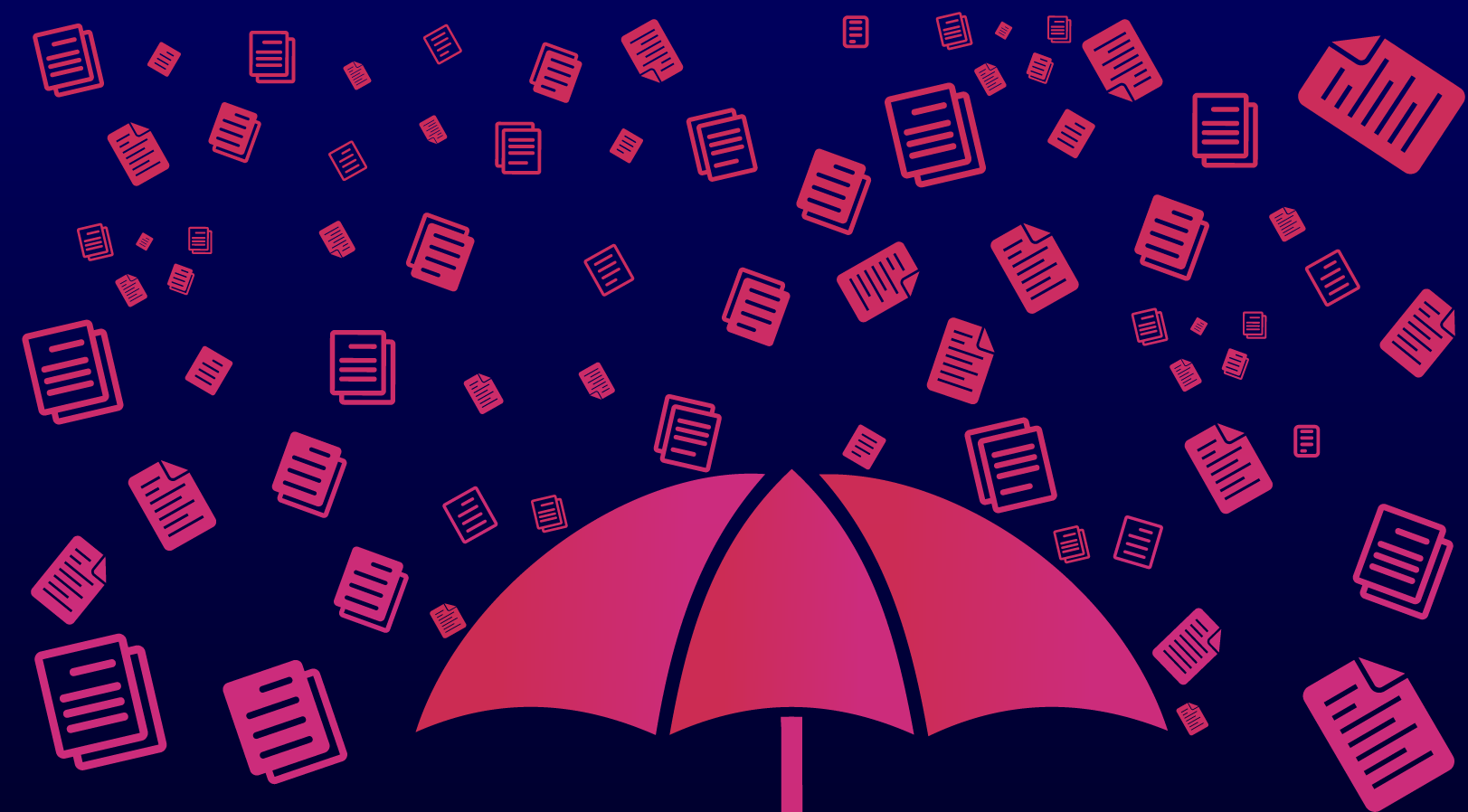 Blog
Doctor burnout is real and is closely correlated with the administrative burden of the health practitioner.
Read Blog Post

PROBLEM
Radiologists wasting time on administrative tasks.


Referral leakage from GP and specialist clinics.


Clinics, Staff, Contractors (TeleRad), and remote workers disconnected from information, systems and processes.


Antiquated asynchronous systems for on-call and overflow reporting communication with hospital contracts.
SOLUTION
Created a "Radiology Concierge" service to shift administrative tasks from Radiologists to Admin teams.

Embedded seamless workflows from referring clinics (GP/Specialists) to Qscan's Bookings team

Integrations were built into the business' RIS, web bookings system, and various administrative processes

Captured and funnel information and processes in one central platform for communication, task management and collaboration
IMPACT
United staff, contractors, and referrers on one secure, interoperable communication platform.

Increased Referring Business

Cost-saving of $9335 per week / $485k pa

Improved Efficiencies & Accuracies

Accelerated Communications