ARTICLE
6 tips for Implementing Communication Software in Healthcare.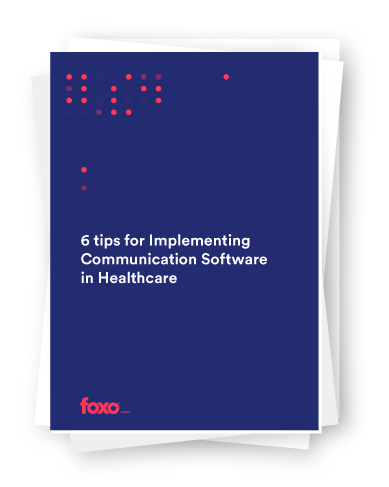 Change often seems impossible until it's done.
Synopsis
Unification of communication solutions with an enterprise communication platform can deliver efficient benefits to healthcare organisations and improve patient safety.
In this article, our CEO Luke Fletcher offers critical insights into the key steps of a successful communication software implementation.