Leveraging Effective Communication in Radiology
As radiology organisations strive to meet high clinical demands and business goals, business owners turn to technology innovations to deliver care efficiently and safely.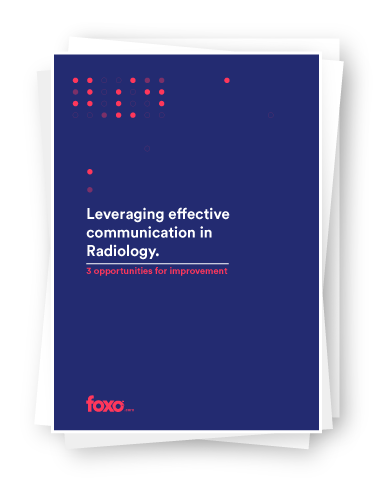 Synopsis
Published literature in radiology clearly demonstrates that communication failures lead to delays in diagnosis and treatment, misdiagnosis and potentially to incorrect treatment.
Communication among clinicians has been shown to have increasing importance as medicine subspecialises and technological advances further fragment care across physician and institutional providers.
In this article, we explore three fundamental opportunities for communication to improve care and workflows within any radiology practice.