Integration Marketplace
The Foxo Marketplace
We partner with industry-leading vendors to deliver the very best communication solution to your organisation.
Our patient-centred integrations foster seamless communication with your care teams and across your broader healthcare network.
Primary Care Integrations
Integration Adapter
Foxo & Topbar
PenCS's Topbar connects leading primary care software systems to Foxo. With one click, Foxo securely connects to your clinic with any Foxo-enabled organisation.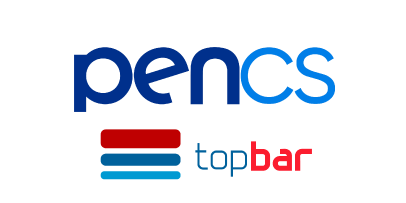 Integration Adapter
Oridashi
Foxo leverages the Oridashi adapter to enable seamless workflows from Best Practice, Medical Director, and Genie.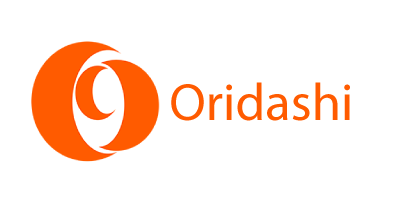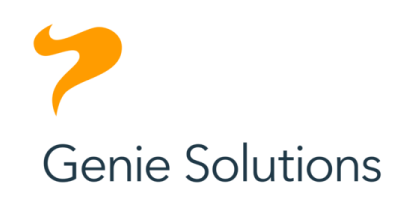 Specialists
Comrad
Comrad is a powerful RIS built out of New Zealand. Foxo and Comrad have agreed to partner to provide radiology businesses and hospitals with borderless collaboration and workflow tools.

Specialists
Genie
Specialist clinics can connect their Genie Solutions PMS to Foxo using the Oridashi adapter. This small, lightweight install connects the PMS to Foxo's suite of collaboration and referral tools.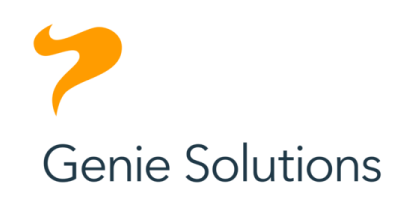 Radiology
Karisma RIS
Foxo and Kestral present Radiology businesses the power of critical results, multidisciplinary collaboration, and concierge services via broad-network communication.

Radiology
Clario SmartWorklist
Intelerad's hybrid SmartWorklist solution seamlessly integrates with Foxo's wide-reaching messaging platform. Commonly used for shifting workloads from clinical to clerical staff and connecting with on call services, the powerful integration is embedded within Clario's user interface.

Hospital & Radiology
Hyland Health
NilRead enterprise viewer is a true zero-footprint solution that directly integrates with Foxo's wide-reaching collaboration environments to provide anytime, anywhere image access and viewing to enhance clinical efficiency and quality of care.



Software isn't listed?
We'll make it happen.
Software Vendors
Integrate with Foxo.