Foxo & Clario SmartWorklist
Foxo has partnered with Intelerad to build a closed-loop, highly functional communication suite.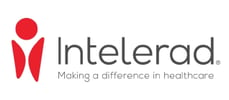 Foxo, Clario, MS Teams
Improve reporting times, optimise clinical support functions, and unite your workforce.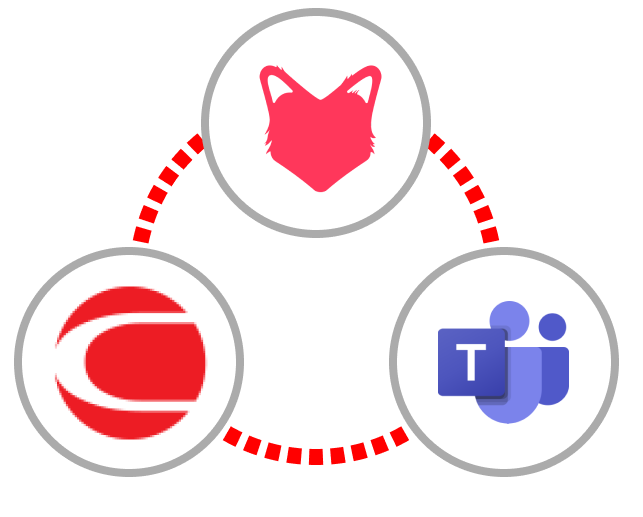 MS Teams Enabled
Launch Clario tasks across your MS Teams-enabled workforce.

Workload Shifting
Send tasks between radiology and clerical teams to improve reporting efficiency

Critical Results Management
Deliver results to anyone, anywhere, at any time.

Real-Time Messaging
Connect your clinical and clerical staff, engage your referrer network in realtime.
Connecting your clinical, clerical, and referral network.
Foxo's Clario integration provides radiology businesses with a unified communication suite. Improve reporting efficiencies, optimise clerical support, consolidate systems, and improve referrer engagement.
Foxo's Clario integration enables me to prioritise my clinical work by shifting administration tasks and executing referrer engagement in real-time. I can maximise my bandwith for clinical work and enable the best clinical care for my patients and referrers."