Product Features
Powerful communication at your fingertips



Built for Healthcare
Foxo's desktop and mobile app has been co-designed by doctors, product specialists, and our customers to bring information closer to healthcare professionals whilst upholding the most stringent security and privacy standards set by the Australian government.
We have partnered with various software vendors to connect clinical systems and processes via our comprehensive API. Get in touch to have your system connected.
Find, connect, and collaborate with colleagues, doctors, teams and organisations across Foxo's verified network of administrators and healthcare professionals.
Foxo presents a familiar clinical handover workflow via our powerful Patient Card. Benefit from collaboration, media sharing, and communication beyond the handover transaction.
Foxo's Live Referrals provides a real-time connection between individuals or organisations where communication and file-sharing can continue beyond the initial referral engagement.
Enterprise-Grade Secure Communication
Secure Messaging
Much like WhatsApp, Slack, or Microsoft Teams, but built for Healthcare, Foxo presents healthcare with secure real-time messaging, multidisciplinary group messaging, and organisational communication.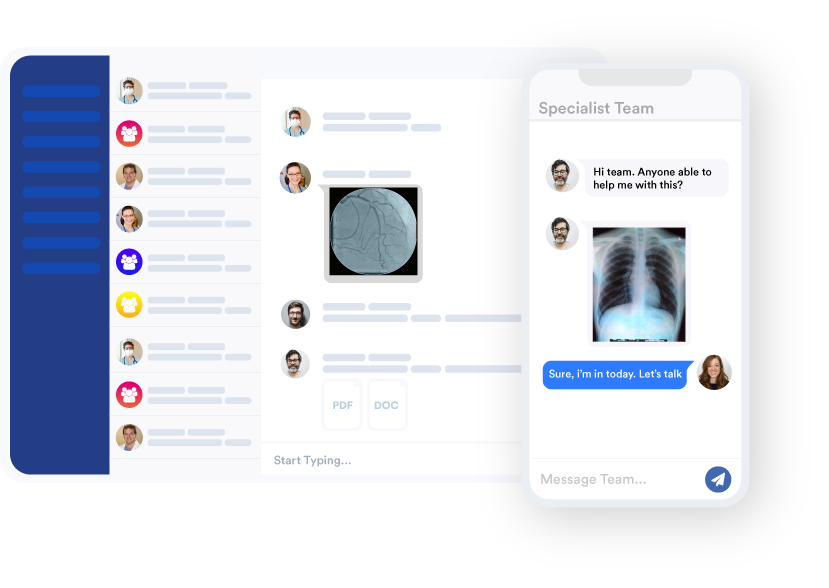 Secure Video Calling
Single and group video calling (within your organisation or beyond).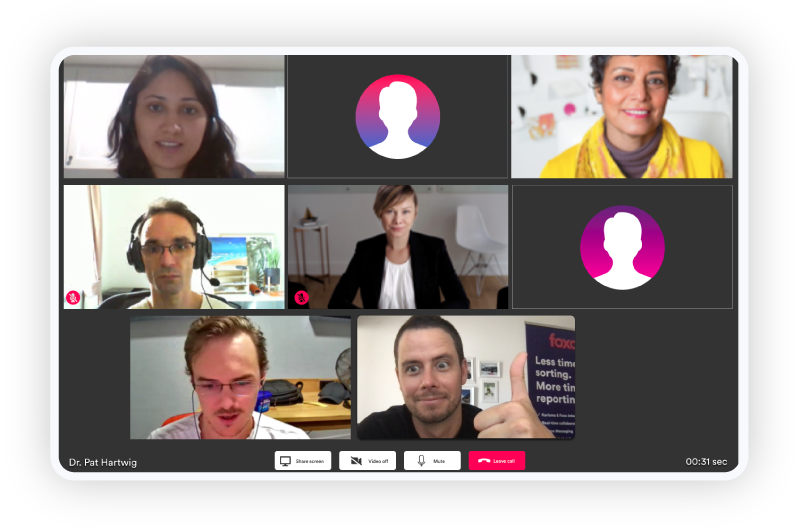 File Sharing and management
Share and manage files seamlessly via our drag and drop interface. Add, delete, or pin important messages for easy access and distribution.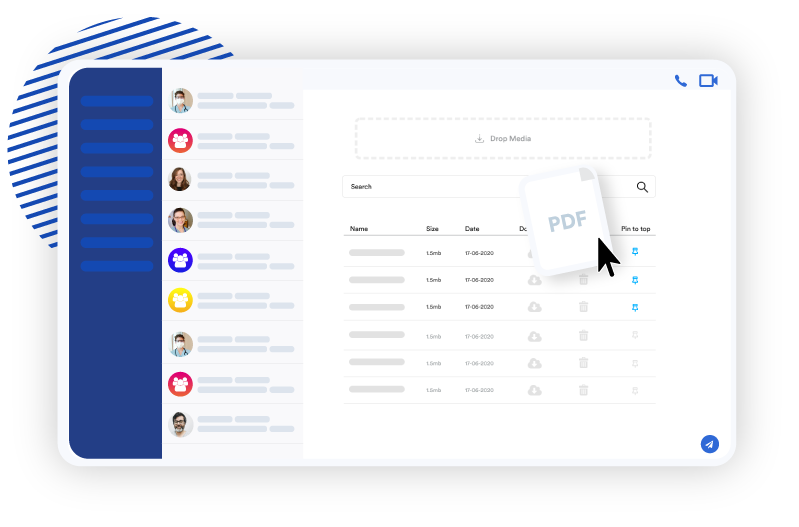 In-app Camera
Clinical images taken within the Foxo app are encrypted and stored on secure servers not on your personal mobile device.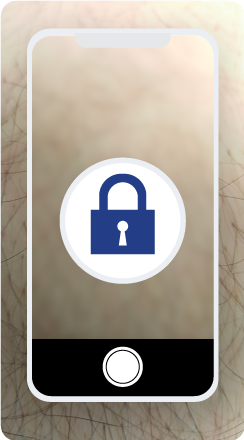 Enterprise ready workflows and environments
Multidisciplinary Team Meetings (MDTs)
Host an MDT with colleagues and attendees from other organisations. Present clinical cases, patients, and files all from within the one secure environment.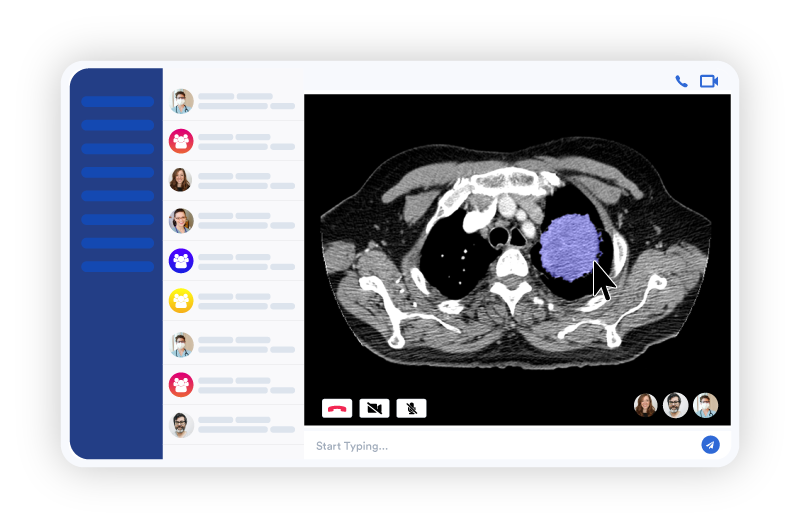 Team-based Case Management
Whether it's to ingest bookings from your referral network into your Bookings Team or to shift administration work from clinicians to clerical staff, Foxo's Case workflow opens your organisation to receive new business and improve clinical efficiencies.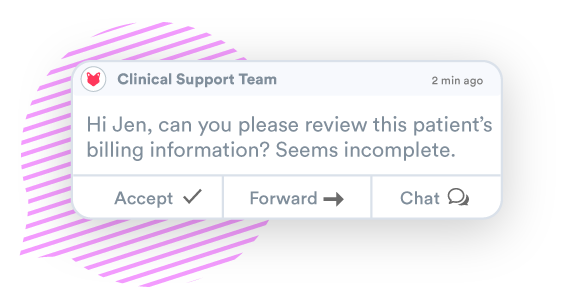 Organisational Broadcasting
Broadcast important updates and messages to your entire organisation without sending another group email. Have your messages delivered via mobile or desktop notifications to ensure delivery, readership, and engagement.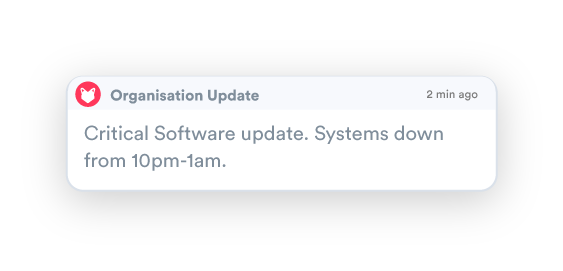 Onboarding, Support, Success.
Live, self-help, and email support
Our support team is embedded within Foxo, accessible via our help centre (
foxo.com/help
) or via our email support line at
help@foxo.com