Get Started
You'll be connected in just a few moments...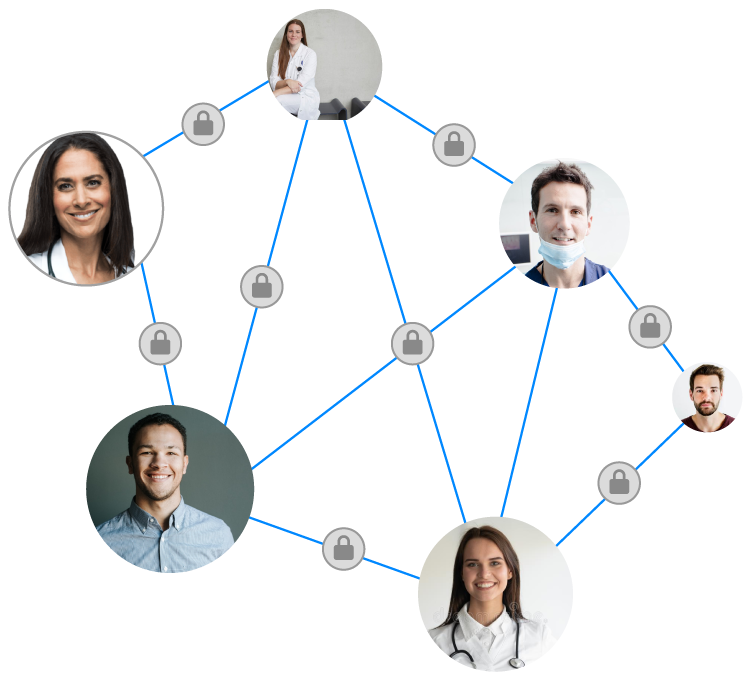 Step 1
Register your free account
First, head to app.foxo.com and register your free account
Now, check your email and verify your account
Step 2
Join (or Create) your organisation
Once logged in, head to Teams and Organisations, either search & join your organisation OR create one if your business is new to Foxo
Step 3
Send a message or referral
Compose a new message by pressing the ⊕ next to "Messages" from the side menu. Search for someone, and start talking.
Create a patient in Foxo by pressing the ⊕ next to "Patients" from the side menu (or use our integration, contact us)
Step 4
Invite your colleagues
Invite your colleagues, clinical and admin teams, or referrers.
Previously we were using Skype, Teams and Slack to communicate. Foxo has reduced the noise of email, improved engagement with referrers, and gives our staff direct access to doctors.
I'm able to directly refer electronically to Radiology providers using Foxo. Better still I can directly contact their clinicians or administrative staff immediately when urgent clarification is required. Additionally, I've noticed a much higher portion of my patients follow through on their tests using Foxo.
Foxo has effectively reduced errors by minimising interruptions driving efficiencies and accuracy across our business.