Foxo & Topbar
Foxo and Pen CS have come together to bring the healthcare industry a real-time solution for seamless, secure communication and knowledge-sharing between clinicians, teams, and organisations.

Live Referral Support

Video Calling

Real-Time Messaging

Secure File Sharing
Connecting your staff, services, and professional network.
Topbar's Foxo integration provides you with a powerful set of tools for engaging your staff, professional network, and service providers.

Connect your staff
Reduce inefficiencies and ensure administrative, clinical, and locum staff are connected whether on-premises or offsite via mobile and desktop communications.

Direct access to your referral network
Instantly connect and communicate with specialists across a searchable directory to coordinate and communicate patient care.

Reduce clinical incidents and malpractice risk
Reduce dependency on fax, email, and phone tag. Read receipts, audit logs, and integrations with your PMS ensures clinical information is received, actioned and recorded.
15 min Webinar
See how it all comes to life. Watch the Foxo/ Topbar workshop hosted by our CEO Luke Fletcher.
Secure Communication and Image Sharing
Single and group chat across a verified network in a secure, encrypted environment compliant with National privacy principles.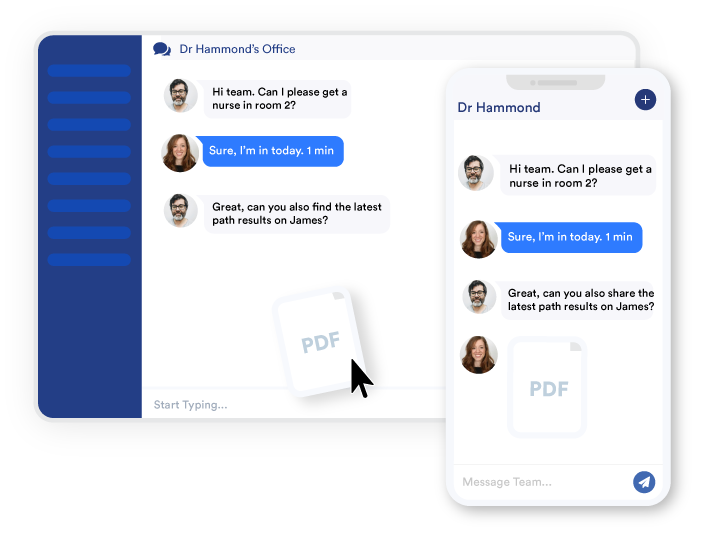 Searchable Network Directory
Find specialists on the Foxo network by searching by name, specialty, or organisation.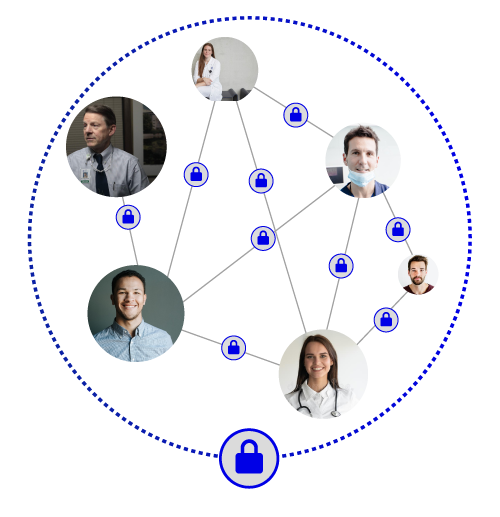 As a patient, I experienced first-hand the power of Foxo's. Within minutes my urgent and complex situation was booked with a specialist.
Over my years of clinical practice, I've found I often need to provide context to a referral or clarify an issue with a specialist. Foxo reduces the time to decision by giving me direct access to my specialist network, clarifying issues related to patient care instantly rather than sending letters, and waiting for delayed responses.
The healthcare industry struggles on all areas of communication. Out of the box, Foxo solves this. From simple messaging through to video and file-sharing, Foxo has been a game-changer.