Collaboration for Professional Medical Organisations and Societies.
A key challenge of professional medical associations is keeping members up-to-date, connected, and engaged.
Professional organisations need new ways to connect and deliver value for their members, whether it's keeping members abreast of regulatory developments, Medicare changes, industrial issues or guideline development.

Rapidly update your members on new developments through broadcasting, facilitate working groups through team collaboration and support continuous learning using the Foxo network.
The new way to engage your members
Support networking opportunities
Connect your members for professional and clinical collaboration
Continuing professional development
Allow members to share learnings and clinical experiences
Unite your organisation
Ditch email and allow your members to engage through real-time messaging
Searchable Member Directory
Say goodbye to email and allow your members to connect to one another through a searchable directory by location, specialty, and much more.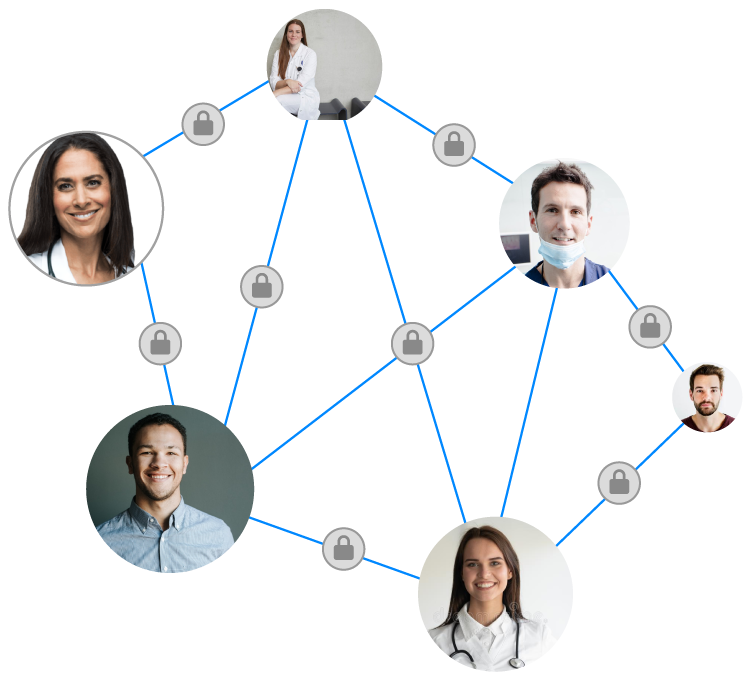 Mobile Broadcasting
Share organisation-wide updates on industry developments, upcoming conferences, and the latest research.
Facilitate learning
Single and group chat threads allow members to share tips, guidelines and de-identified cases for knowledge sharing.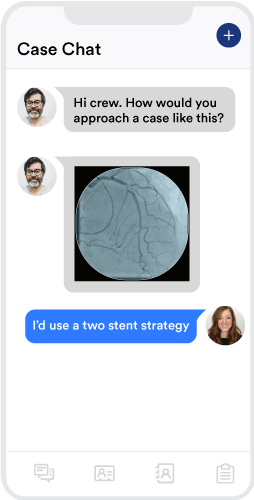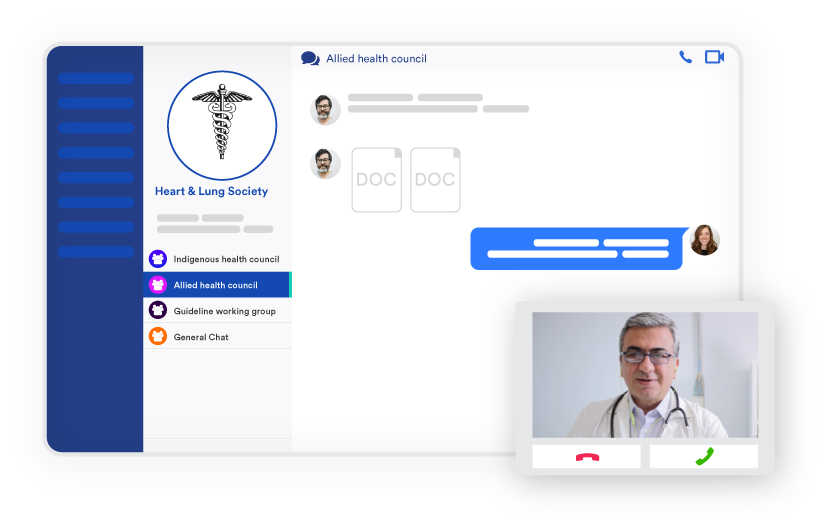 Team collaboration
Working on a new project? Foxo Teams allows different groups within your organisation to connect and collaborate in dedicated channels so projects can quickly be achieved with input from all the relevant stakeholders.