Secure Communication for Healthcare
Secure text messaging, file sharing, video
conferencing, and team collaboration for healthcare professionals.



Intuitive Communication Tools at your Control
Connecting public and private organisations by leveraging modern forms of communication, referrals, and information distribution.

HIPAA Compliant
Foxo is HIPAA Compliant

ISO 27001 DC
ISO27001 Accredited Data Centre (AWS Sydney)

Independently Tested
Independently Security Tested every 3 months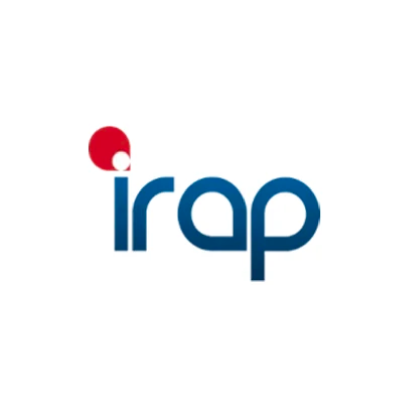 IRAP certified infrastructure
Foxo runs on Australian IRAP certified infrastructure (AWS Sydney)

Foxo is GDPR compliant
Personal and sensitive information is carefully stored and managed

Australian Owned
Foxo is 100% Australian owned & operated
Trusted by 1000s of Healthcare Professionals










Seamless Hospital and Primary Care Integrations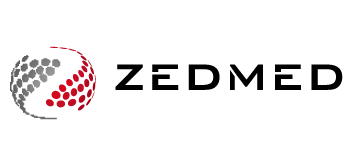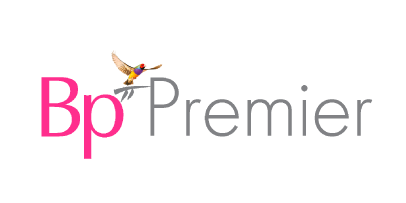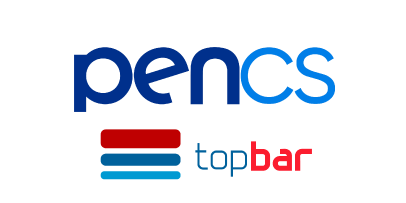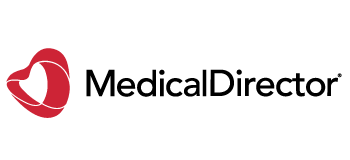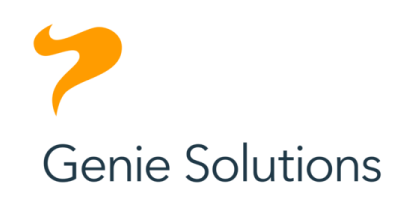 Foxo has effectively reduced errors by minimising interruptions driving efficiencies and accuracy across our business.
The healthcare industry struggles on all areas of communication. Out of the box, Foxo solves this. From simple messaging through to video and referrals, Foxo has been a game changer.
We needed a way to communicate with our clinical and clerical staff, share images, and assign tasks, Foxo has revolutionised the way we do business.

PROBLEM
Radiologists wasting time on administrative tasks.

Referral leakage from GP and specialist clinics.

Clinics, Staff, Contractors (TeleRad), and remote workers disconnected from information, systems and processes.

Antiquated asynchronous systems for on-call and overflow reporting communication with hospital contracts.
SOLUTION
Created a "Radiology Concierge" service to shift administrative tasks from Radiologists to Admin teams.

Embedded seamless workflows from referring clinics (GP/Specialists) to Qscan's Bookings team

Integrations were built into the business' RIS, web bookings system, and various administrative processes

Captured and funnel information and processes in one central platform for communication, task management and collaboration
IMPACT
United staff, contractors, and referrers on one secure, interoperable communication platform.

Increased Referring Business

Cost-saving of $9335 per week / $485k pa

Improved Efficiencies & Accuracies

Accelerated Communications
Why choose Foxo?
We partner closely with our customers to ensure successful implementation.
We are nimble, we listen and respond quickly to requirements and suggestions.
We have engineered a world-class product that's founded in modern technology and delivered through a beautifully crafted intuitive interface.
How secure is Foxo?
Foxo is -
Australian owned and operated
Independently penetration tested every 3 months
100% Hosted in Australia
hosted in ISO 27001 compliant data centres
Redundant and encrypted backups across various sites
Hosted on Australian IRAP certified infrastructure (AWS Sydney)
Approved by QLD health
GDPR compliant
Build for healthcare
Encrypted at all states
What does it cost?
Depending on your requirements and size of organisation, Foxo is either free or starts at $10 per user, per month on a pay-as-you-go subscription.
What's the difference between free and paid?
Foxo has a very powerful free tier that most individuals and practices can utilize. If you require integrations into your clinical systems or more powerful collaborative tools and environments, contact us and we'll showcase Foxo Enterprise.
How do I launch Foxo across my organisation?
We've built Foxo to be easy to deploy across small and large businesses. All you'll need to do is create your organisation space on Foxo then invite your team to register for free and join your organisation.