What is Foxo?
Secure communication & clinical workflows designed for Healthcare
Foxo was built to facilitate fast, secure and accurate communication and effective collaboration within and across healthcare organisations.
- Quick Setup Guide -
This quick guide will help you set up your account and get you started with Foxo. 🦊
Step 2
2. Verify your Email
Check your email inbox and confirm your account.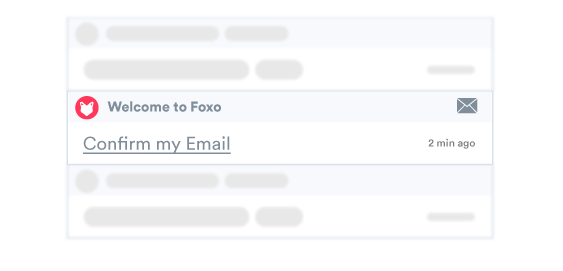 Step 4
4. Complete your Profile
As a healthcare network, it is important to have a completed profile for verifying your account and engaging others. This also includes setting up Multi-Factor Authentication to ensure your account and device are secure.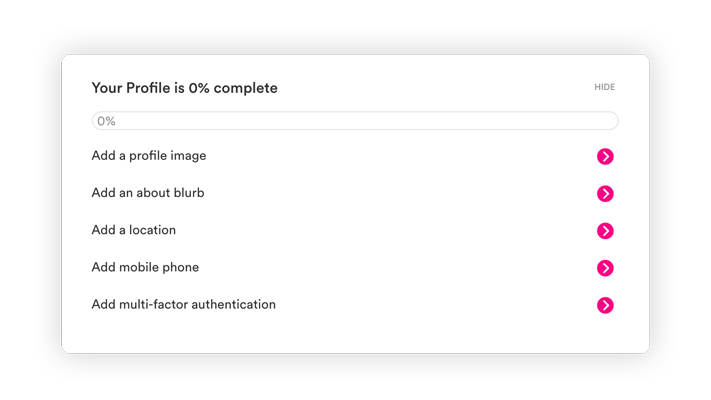 Step 5
5.
Join

or

Create

Teams

Foxo Teams enables case management, integrations, and communication workflows between clinical and clerical teams.

If your organisation is on a Pilot or Commercial arrangement, you'll see your Organisation in the left menu. Click on your Organisation, then select "Teams" to review and join your Team(s).

Can't see your Org? Contact us. We're here to help.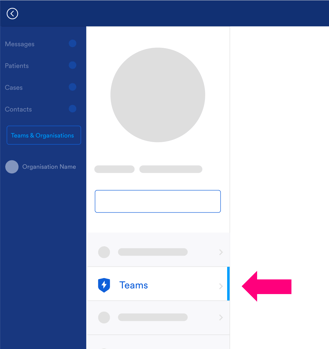 Step 6
6. Install the Desktop App
For a better experience, install the Foxo app with just 1-click. You'll also avoid missing important activity and messages.
Tip: Make sure you 'pin' Foxo to your taskbar.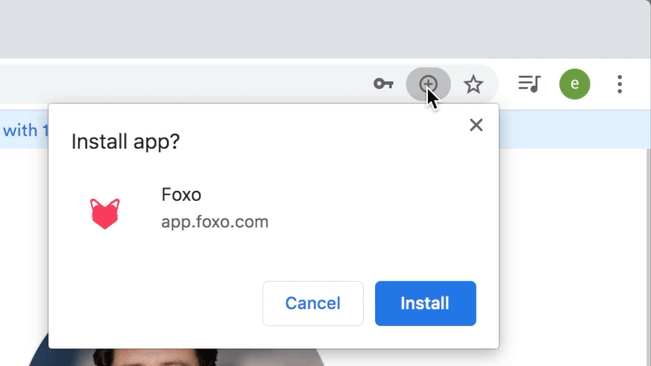 Step 7
7. Watch Foxo Tutorials
Done! You're all set up. To find out more about how to use Foxo watch this tutorial series and visit the Foxo Help Hub.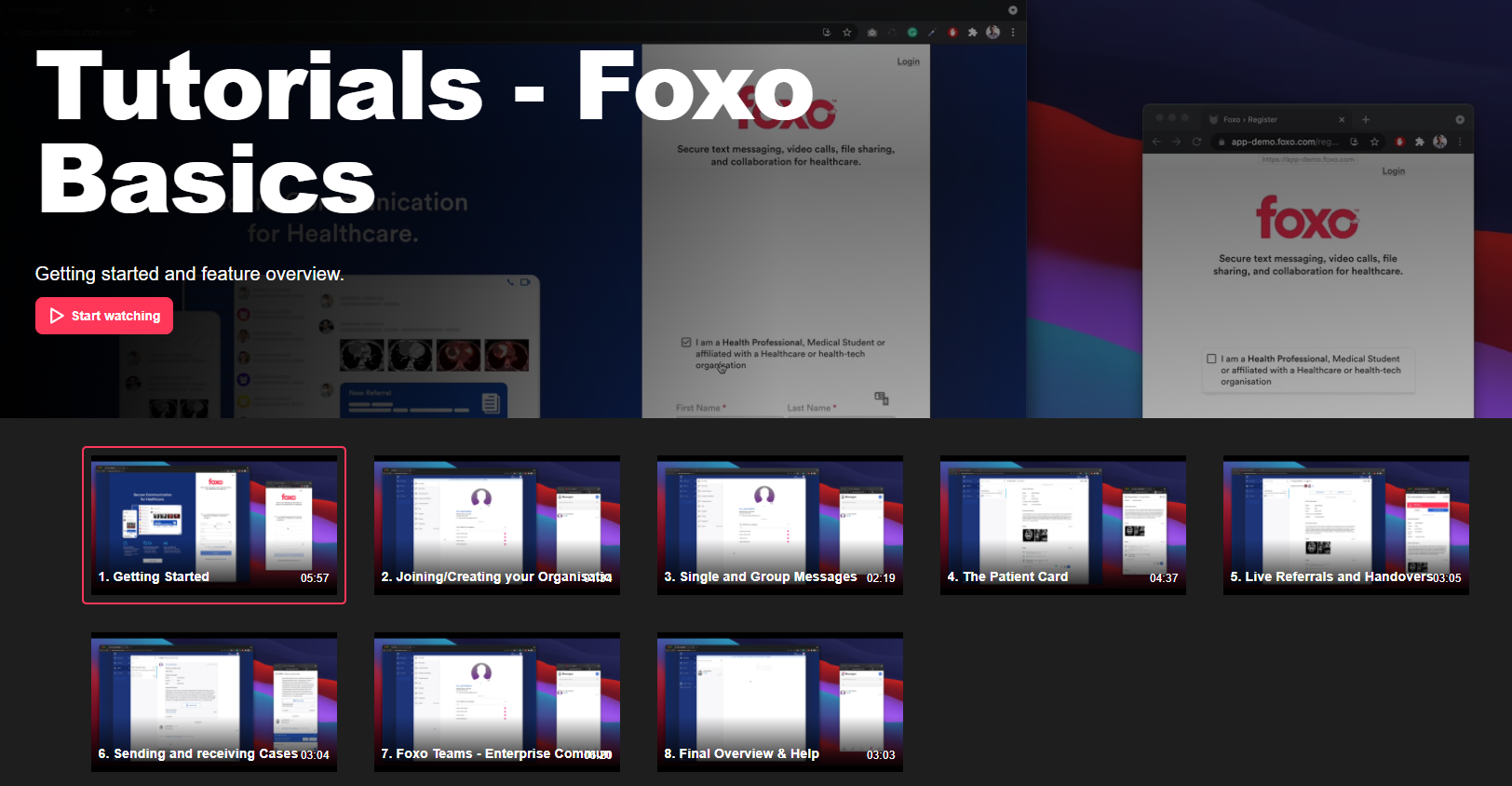 Help & Support
Having trouble? Open Foxo, create a new message (+) and search "Foxo help" for real-time support (or just click here).
You can also reach us at hello@foxo.com.