How is Foxo Different?
Why Foxo
There are various free messaging tools in use across Healthcare, why should you consider switching over?
Foxo comes free with all the familiar features of WhatsApp or Microsoft Teams... but, that's just the beginning...
Why should you use Foxo?
We consider WhatsApp, Teams, and similar communication tools the foundational features of Foxo. You're not taking a step backward.
Clinical information, media, and photos are not stored on your personal device
Our servers and infrastructure are configured to meet the standards and requirements expected by healthcare
We have in-app tools to ensure your privacy and your patients is secure and shared with only the intended recipient
You don't need to share your personal information, phone number, or email
What makes Foxo so secure?
All users are reviewed and approved to be on the Foxo network
Information never leaves Australian borders
Anyone can retract shared information if sent to the incorrect recipient
All actions are stored in an auditable log
Data is encrypted in all states (transit & rest)
Data is stored on local servers under compliant ISO standards

ISO 27001 DC
ISO27001 Accredited Data Centre (AWS Sydney)

HIPAA Compliant
Foxo is HIPAA Compliant

Independently Tested
Independently Security Tested every 3 months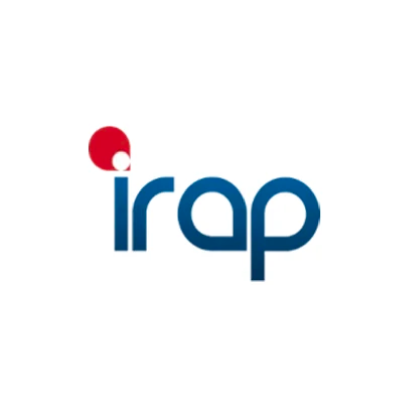 IRAP certified infrastructure
Foxo runs on Australian IRAP certified infrastructure (AWS Sydney)

Foxo is GDPR compliant
Personal and sensitive information is carefully stored and managed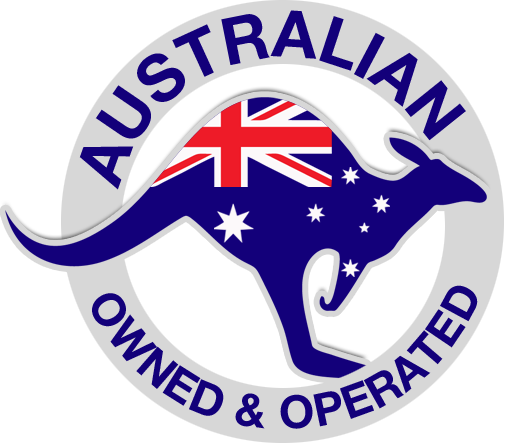 Australian Owned
Foxo is 100% Australian owned & operated
How does Foxo compare?
As a purpose-built platform, Foxo ticks all the boxes for compliant clinical communication.
Foxo is a Microsoft partner. Our Active Directory and MS Teams integration presents Enterprise Health with powerful connected clinical workflows.
Foxo
WhatsApp
MS
Teams
Slack
FB
Messenger
Signal

HIPAA Compliant

✓ 

✗

#, 

$

 

#, 

$

 

✗

✗ 

GDPR Compliant

✓

✗ 

#, 

$

#, 

$

✗ 

✗ 

Deep clinical integrations with clinical systems

✓

✗

✗

#, 

$

✗

✗

Clinical Environments for healthcare professionals

✓

✗

✗

✗

✗

✗

Clinical Workflows for Healthcare businesses

✓

✗

✗

✗

✗

✗

Images NOT Stored on Phone

✓

✗

✗

✗

✗

✗

Australian Data residency

✓

✗

$

$

✗

✗

Recall shared clinical information

✓

✗

✗

✗

✗

✗

Does not share user data with Facebook

✓

✗

✓

✓

✗

✓

Purpose-built for Healthcare

✓

✗

✗

✗ 

✗

✗

Referrals & Bookings

✓

✗

✗

✗

✗

✗ 

Australian Compliant Video & VoIP

✓

✗

$

✗

✗

✗

$ = Enterprise Tier required. # = Development required