All-in-one communication platform for healthcare service providers
Whether it is remote administration support, transcription services or medicare billing, delivering virtual support to medical practices requires a modern communication solution.

Go paperless, reduce dependency on email and connect your business units directly with your medical customers.
Directly connect your team with your healthcare customers
Unify communications
Say goodbye to one off email chains, fax and phone tag with a modern, healthcare ready communication platform
Accountability
Searchable logs ensure all communication with health professionals and your employees is tracked
Improve service delivery
Teams based messaging from desktop and mobile ensures your staff can quickly respond and action requests from your medical customer base
Secure Real-time Messaging
Single, group and teams based messaging with enterprise grade encryption built for healthcare.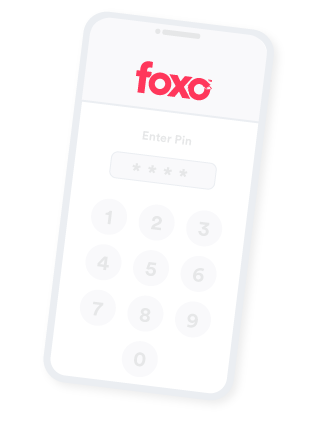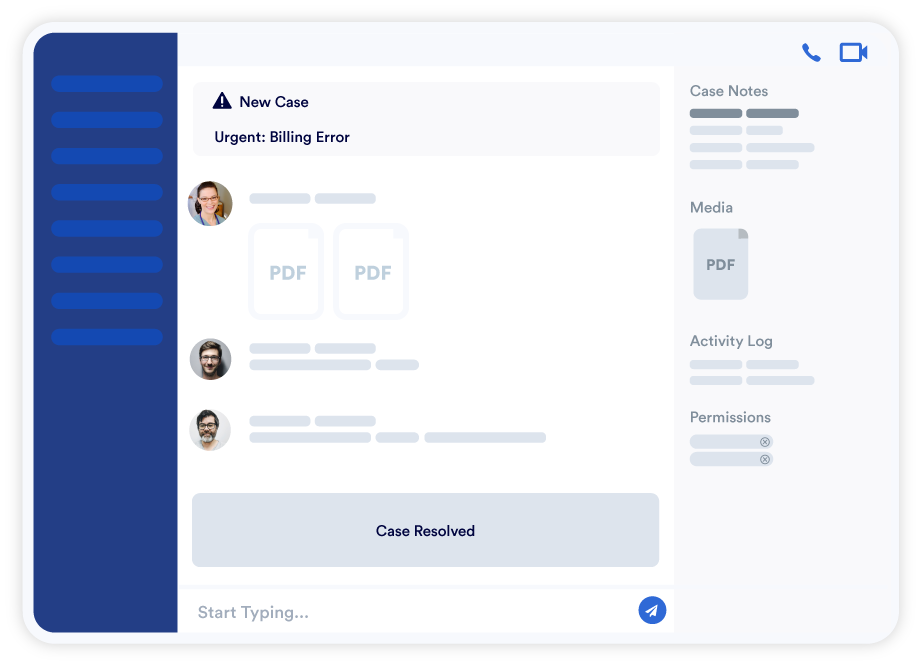 Live ticketing
Triaging and delegation of inbound requests from your clients is easy with Foxo.
Mobile broadcasting
Provide critical updates to your entire business or externally across your entire customer base using Foxo's powerful broadcasting feature.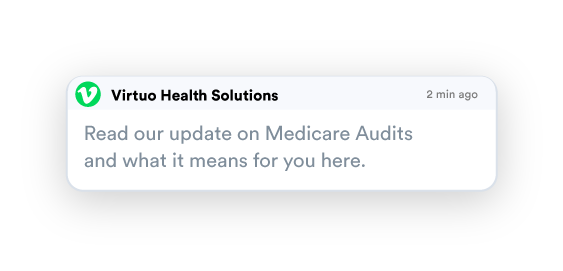 Frequently Asked Questions
Why should I use Foxo?
Foxo is the new way for healthcare organisations and health service providers to communicate. It replaces email or Whatsapp with something more organised and far more secure. Foxo allows you to organise your communications based on teams. Teams are like group messages - they are easy to create and join. Best still, your medical customer base can directly reach out to these teams and allocate tasks that can be triaged and ticketed.
Is Foxo more secure than email?
Yes. Unlike email, Foxo is not susceptible to phishing attacks or spam, which cause 90% of data breaches. Your Foxo address cannot be put on a mailing list or sold to advertisers. All users on the Foxo network undergo mandatory verification.
Is Foxo secure?
Yes. Foxo delivers enterprise-grade security, compliant with Australian privacy principles. Our platform regularly undergoes stringent testing to ensure user and patient data is kept secure. To read more on privacy and security here.